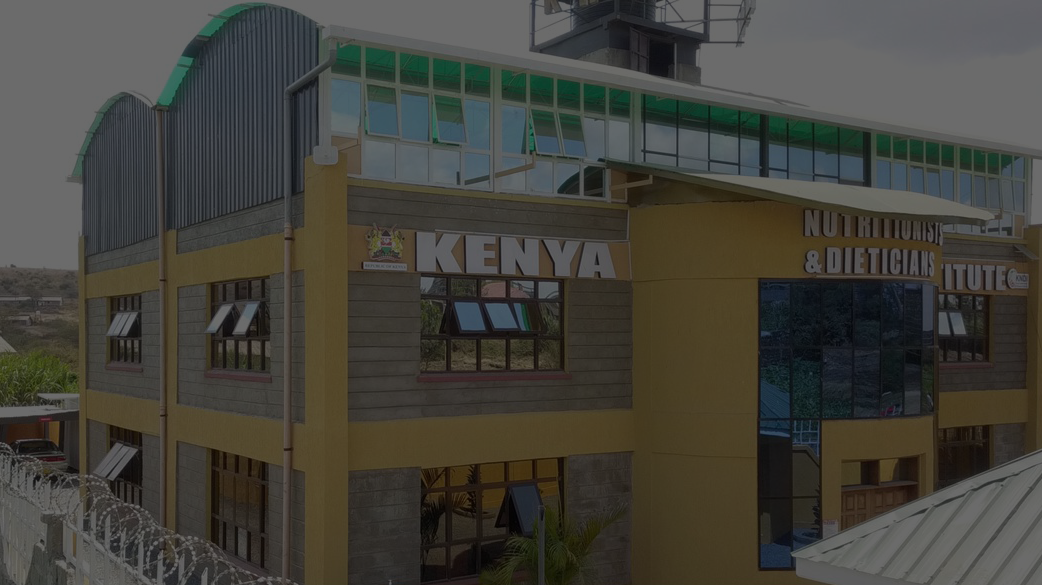 The 3rd
INTERNATIONAL NUTRITION
& DIETETICS
SCIENTIFIC CONFERENCE
BY JND
01
02
03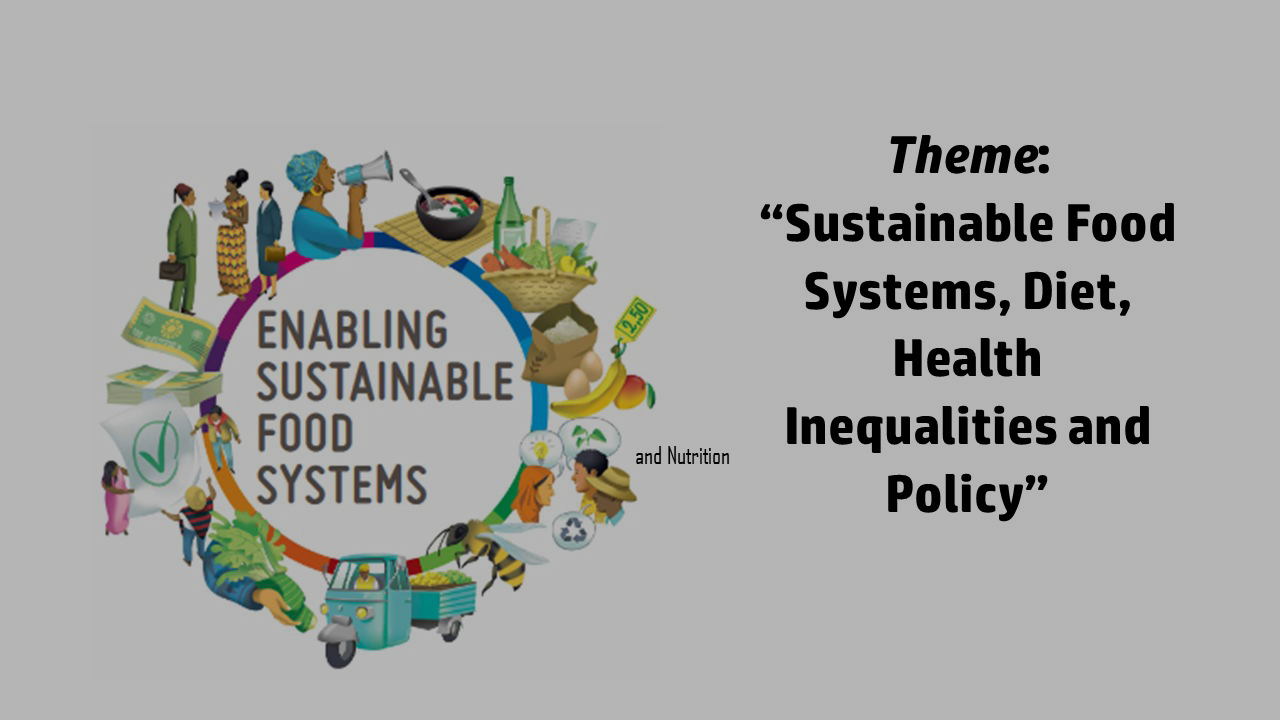 Conference Theme
Sustainable Food
Systems,
Diet, Health
Inequalities
and Policy
01
02
03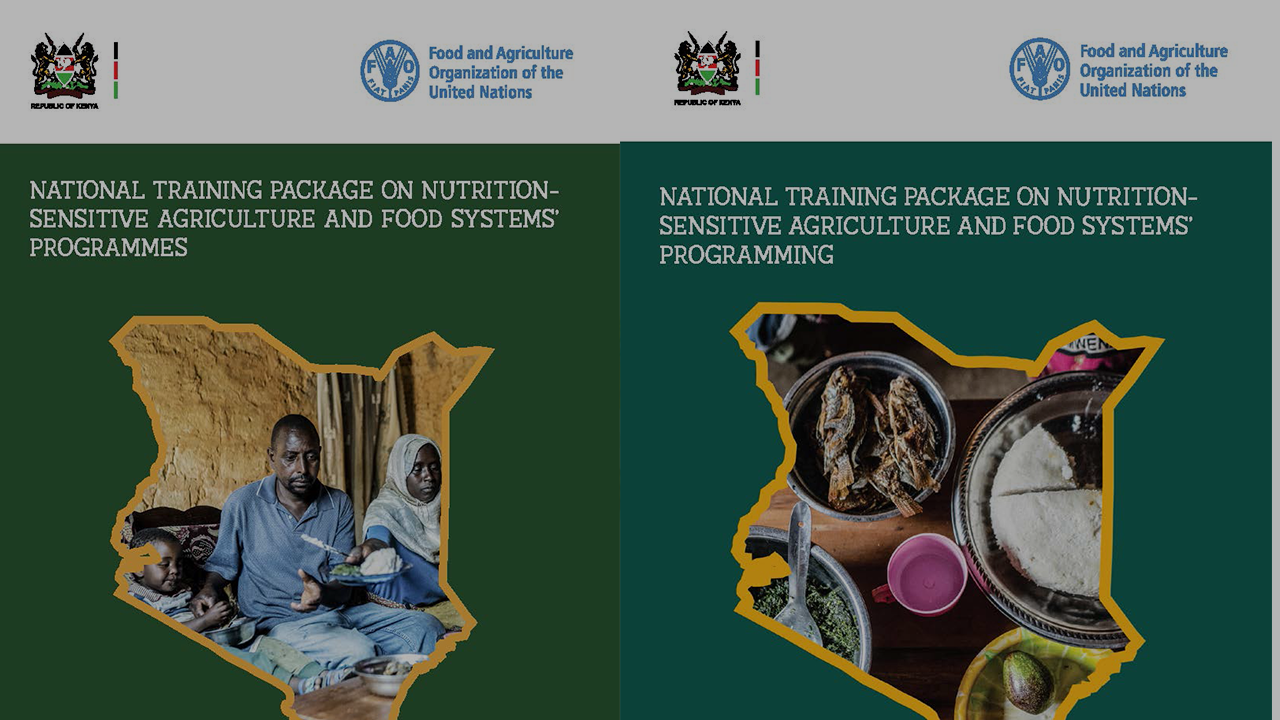 Call for Abstract
for the conference
01
02
03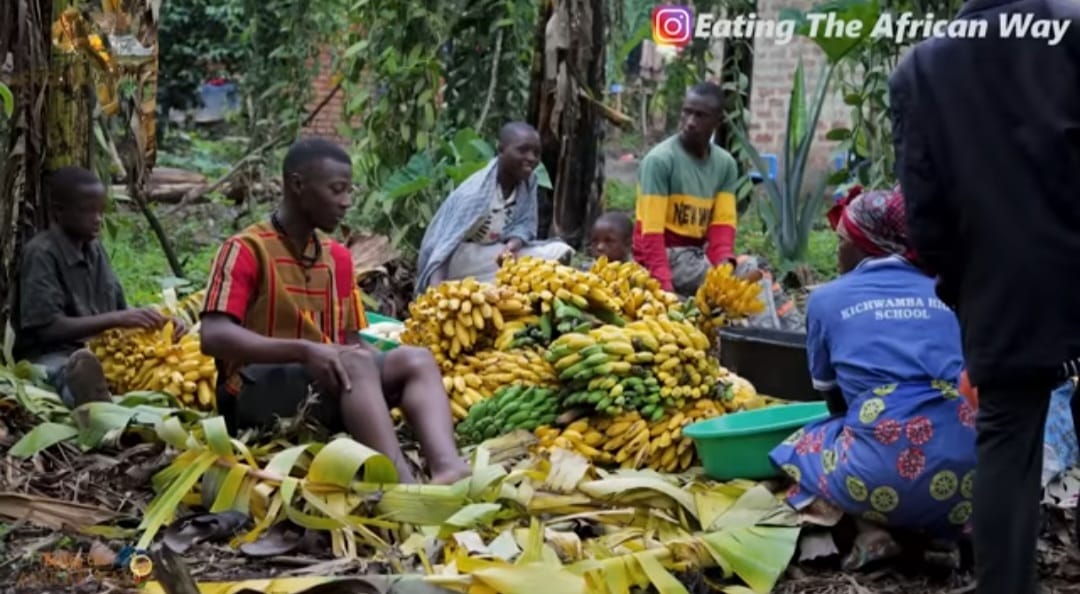 Call for Abstract
for the conference
01
02
03
Organizers
The Journal of Nutrition and Dietetics (JND) Nairobi
Dates
25th to 29th September 2023
Venue
Kenya Nutritionists and Dieticians Office Complex, Mlolongo, Kenya
Mode of Delivery
Both Physical and Virtual Blend
ABSTRACT SUBMISSION AND DEADLINES
Abstract Submission Deadline: 30th May 2023
Abstract Approval and Feedback to Authors: 16th June, 2023
Registration Opens: 20th June 2023
Abstract Guidelines: CLICK TO DOWNLOAD
Abstract Submission Email: kndijournal@kndi.institute  
About KNDI
Kenya Nutritionists and Dieticians Institute (Nutritionists and Dieticians Act 18, 2007) is established under (Cap 253B) as a state corporation regulatory authority on matters related to Nutrition and Dietetics in Kenya. Under section 6(e) of the Act, the institute is to research and provide public education on Nutrition and Dietetics issues in Kenya and beyond. This core function now delegated to ATRI PLC which currently hosts the Journal of Nutrition and Dietetics and has obligations to partner with various research institutions and scientists globally.
About KNDI's ATRI Centre for Excellence in Research, Innovation and Publication
The programme enables ATRI-PLC and by extension KNDI to respond proactively to nutrition challenges of the coming millennium by engaging in priority area researches either actively or through training institutions and such bodies that deal on matters related to nutrition and dietetics in Kenya. The research policy to guide this process seeks to provide a framework for the undertaking of nutrition research by nutrition and dietetics scientists both in academia and programming areas. The overall goal is to strengthen nutrition research done in training institutions in Kenya and beyond. This core function is being achieved through a platform where researchers from different parts of the world share their latest research outputs that would drive the agenda for nutrition education in order to spearhead the dissemination of innovative scientific knowledge in the field of Nutrition and Dietetics.
Food Systems and Nutrition in Population Health
This conference comes at a very critical time. The Global Nutrition Report 2022, while discussing Food Systems and Nutrition Equity, highlights that;
"Imbalances in food systems are major drivers of dietary and Nutrition inequities, and they can restrict access to healthy diets or promote low-quality diets. Therefore, there is a need for food systems to: go beyond a narrow focus on energy intake; reduce the dominance of cereal production (maize, rice and wheat); and increase the availability of healthy foods such as fruits and vegetables, nuts and whole grains. The food environment, where consumers make decisions about what to eat, is inequitable for many in terms of physical access, affordability, targeting of advertising and marketing and quality of foods. Thus, the interconnected causes of inequities in food systems require an integrated response at global, national and local levels, bringing together the capacity of multiple sectors. An equity-sensitive approach to food systems that delivers healthy diets would seek to reduce inequities and directly address food availability, accessibility and price in local food environments. Addressing inequities within food systems is ultimately about addressing power imbalances amplifying the voice of those excluded, and holding the powerful to account." An in-depth systematic review by (Løvhaug et al., 2022) on the potential of food environment policies to reduce socioeconomic inequalities in diets and improve healthy diets among lower socioeconomic groups reveals that food taxation may reduce socioeconomic inequalities in diets. However, for all other policy areas, the evidence base was poor. Current research largely fails to provide good quality evidence on the impacts of food environment policies on socioeconomic inequalities in diets. Research to fill this knowledge gap is urgently needed.
Themes and Sub-themes of 3rd international conference in the Series
The Theme of this conference is "SUSTAINABLE FOOD SYSTEMS, DIET, HEALTH INEQUALITIES AND POLICY" The Theme will be discussed under the following sub-themes and symposiums:
1. Food Systems in Sustainable Development
2. Maternal, Infant and Young Child Nutrition and Health Policy
3. Insect-based Diet/Entomophagy, Food Security and Policy
4. Waste Management, Diet and Policy
5. Food systems, Diets and Healthy Lifestyle
6. Technological Approaches in The Food Systems
7. Agricultural Practices and Food Systems Value Chain
8. Indigenous Knowledge and Plant-Based Diet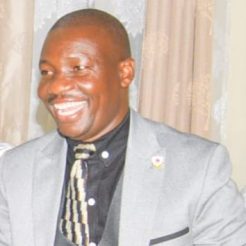 Dr. David Omondi Okeyo
Chief Editor, JND
P
URPOSE, OBJECTIVES AND OUTPUT

The following objectives shall guide this conference
1. Identify key research and knowledge gaps in food systems and nutrition.
2. Inspire global and regional research that will lead to peer-reviewed publications and scientific reports, co-designed and co-produced knowledge leading to effective and inclusive nutrition and dietetics practices.
3. Stimulate new areas of research in Nutrition, dietetics and food systems.
4. Discuss global and regional nutrition and dietetics agenda and develop policy briefs to inform nutrition action plans and scale up the nutrition movement.
5. Create a platform for technical expertise and professionals to build a framework for developing wellness centres as first-line preventive mechanisms.
6. Initiate global, regional and local collaborations and networking among scientists to push the roles of food systems in population health.

The following are the expected outputs for this conference:
1. A wide collection of scientific research shared from different sub-themes of the conference with a focus on food systems, sustainable development and population health.
2.High-quality manuscripts and abstracts peer-reviewed and published in the Journal of Nutrition and Dietetics.
3.Evidence-based policy briefs developed from several research findings and proceedings to inform policymakers on food systems and population health.
4.Collaborative networks created to move the health, nutrition and dietetics agenda forward.
The conference shall have four pre-conference workshops under the highlighted areas below, and persons who would like to host the workshops are invited to submit a 350 words Abstract with the workshop details and the participants' learning objectives. One or more persons can run a workshop; therefore, the persons running the workshops should be included as part of the submission. The workshops will be held between the 25th and 26th of September, 2023. Each workshop will run in a classroom and on completion of the conference, each participant will receive a certificate.
Nutrition and the Human Gut Microbiome
Intermittent Fasting or Time-Restricted Feeding
Translating Nutrition Research to Policy and Practice.
Nutrition Sensitive Agriculture
The conference targets three areas of panel discussions as follows:
Position of food industry in food systems and ethical foods supply
Politics and Genetically Modified foods
Social Marketing and Technology contributions on Food Systems and Ethics
Investment in Nutrition and food systems to Curb Malnutrition
Cpd
Points Award During The Conference
The conference will be an opportunity to ensure that nutritionists and dieticians are kept abreast of the new developments in preventive as well as curative services and will enable professionals to earn CPD points as per https://www.kndi.institute/notices/kndi_cpd_notice.pdf

Individual Conference Participation Fee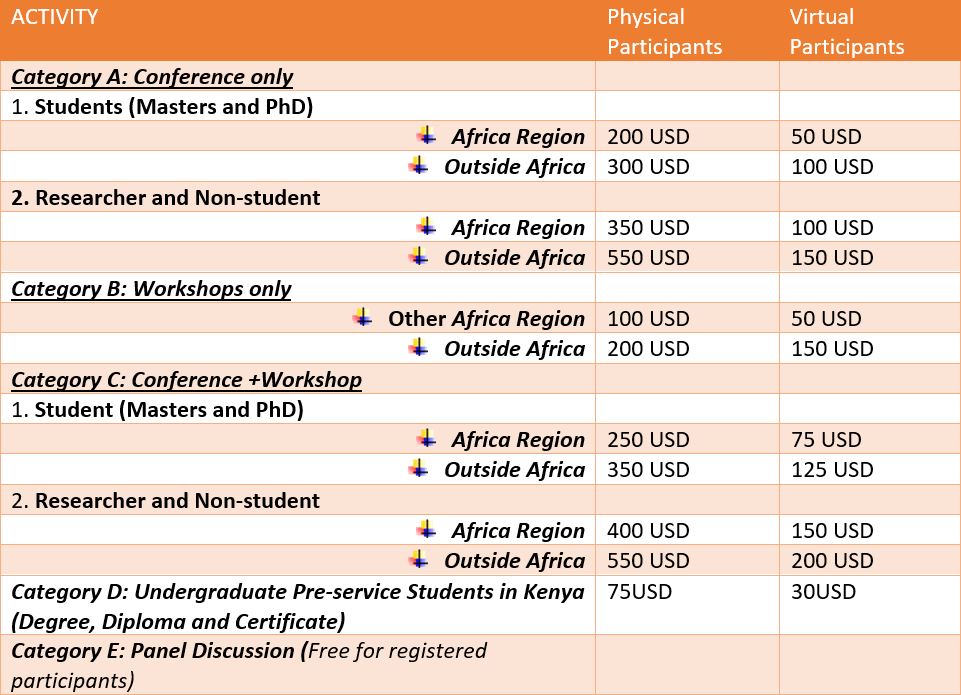 Advertisement and Exhibition Fee